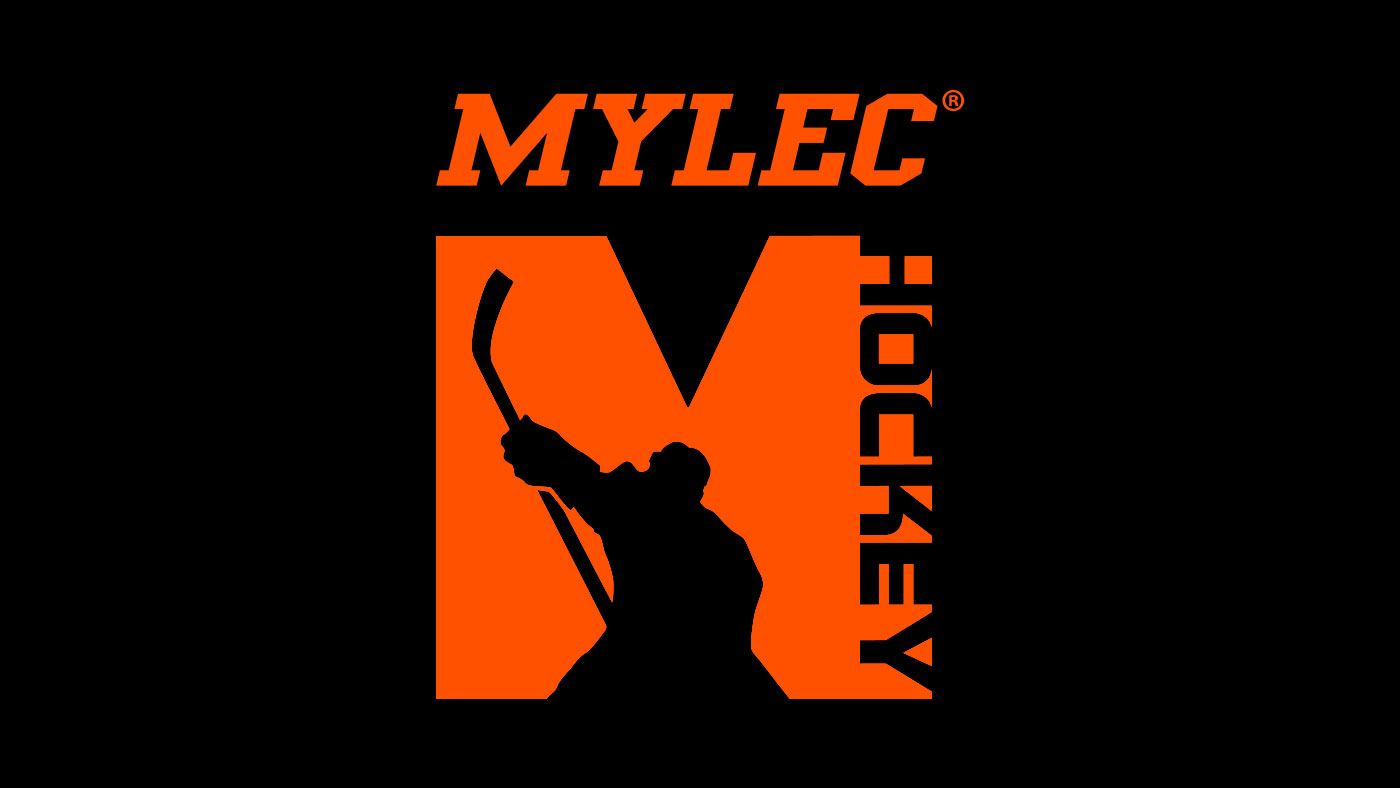 PRESS RELEASE
February 28 th , 2018
MYLEC INKS MULTI-YEAR BALL AGREEMENT WITH ISBHF
Winchendon, MA – February 28 th , 2018: First ever agreement brings the iconic Mylec
Ball Hockey ball together as the "Official Ball of the ISBHF" for tournament play by
all nations globally under the ISBHF organization. The International Street and Ball
Hockey Federation (ISBHF) is the global governing body of the sport of ball hockey
and is recognized by the International Ice Hockey Federation!
The ISBHF has grown from its inception of 4 nations in 1996 to over 50 member
nations. Under the auspices of the ISBHF the street and ball hockey fraternity has
experienced continued growth in all categories – Seniors, Juniors, and Masters both
Male and Female!
Likewise, Mylec has for over 40 years established its brand and products as the
premier supplier to the needs of all street and ball hockey players! In addition, it has
been a strong consistent advocate and promoter of the sport.
In 2018 at all ISBHF tournaments and events and going forward, the Mylec balls will
be a requirement for participation. In conjunction with the current line of Mylec
products included in this agreement, Mylec will introduce a new MK5 ball with the
ISBHF branding and available to all nations as of March 1 st , 2018 for tournament play!
Visit http://isbhf.com for all Tournament Information
Product details on the MK5 ball are available upon request.
RETURN TO MYLEC NEWS