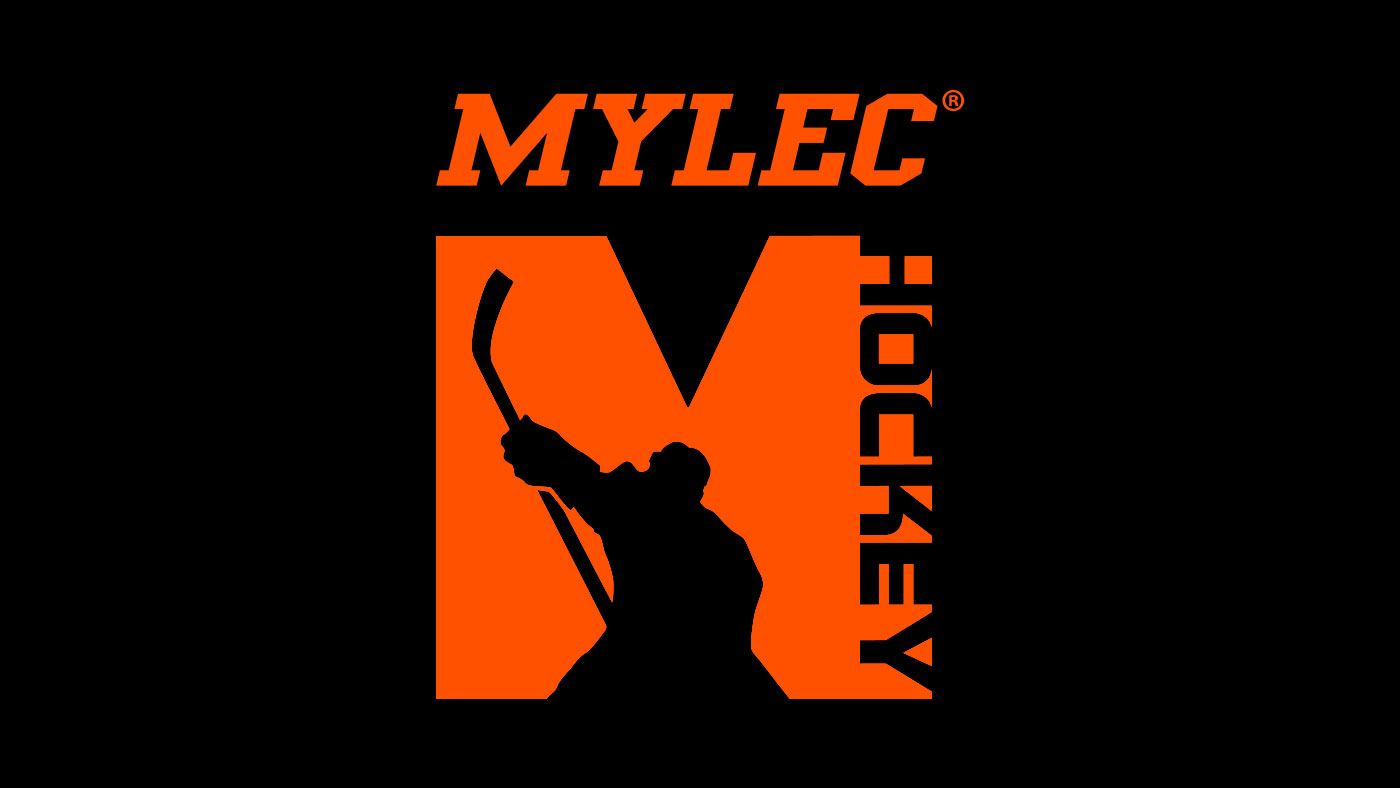 Winchendon, MA- Effective June 1, 2018 Mylec Inc has entered an Administrative
Services Agreement with Grit Inc. of Loretto, Ontario to provide Customer Support
Services: including customer service, billings and credit management to their Canadian retail customer base! Customer Service Toll Free 1-855-674-4740 – Email- customerservice@mylechockey.ca
In addition to the focus on Customer Service in Canada Mylec will also offer a much wider selection of immediately available inventory items from their product line
In stock at all time in Canada.
The Mylec Sales agencies in Canada will remain intact including: John Aitken (Western Canada) john.jpasales@gmail.com, Roger Roy (Quebec) rogerr3201@gmail.com and Trevor Dam ( Ontario) t.dam@sympatico.ca
For over 45 years Mylec continues to be a premiere brand in the street and ball hockey industry servicing the needs of elite ball and recreational street hockey players of all ages with their iconic orange balls, hockey sticks, protective gear, goal nets and goal gear!
For additional information please contact:
Graham Watson
Tel- 519-350-7090
Email- graham@mylechockey.ca
RETURN TO MYLEC NEWS