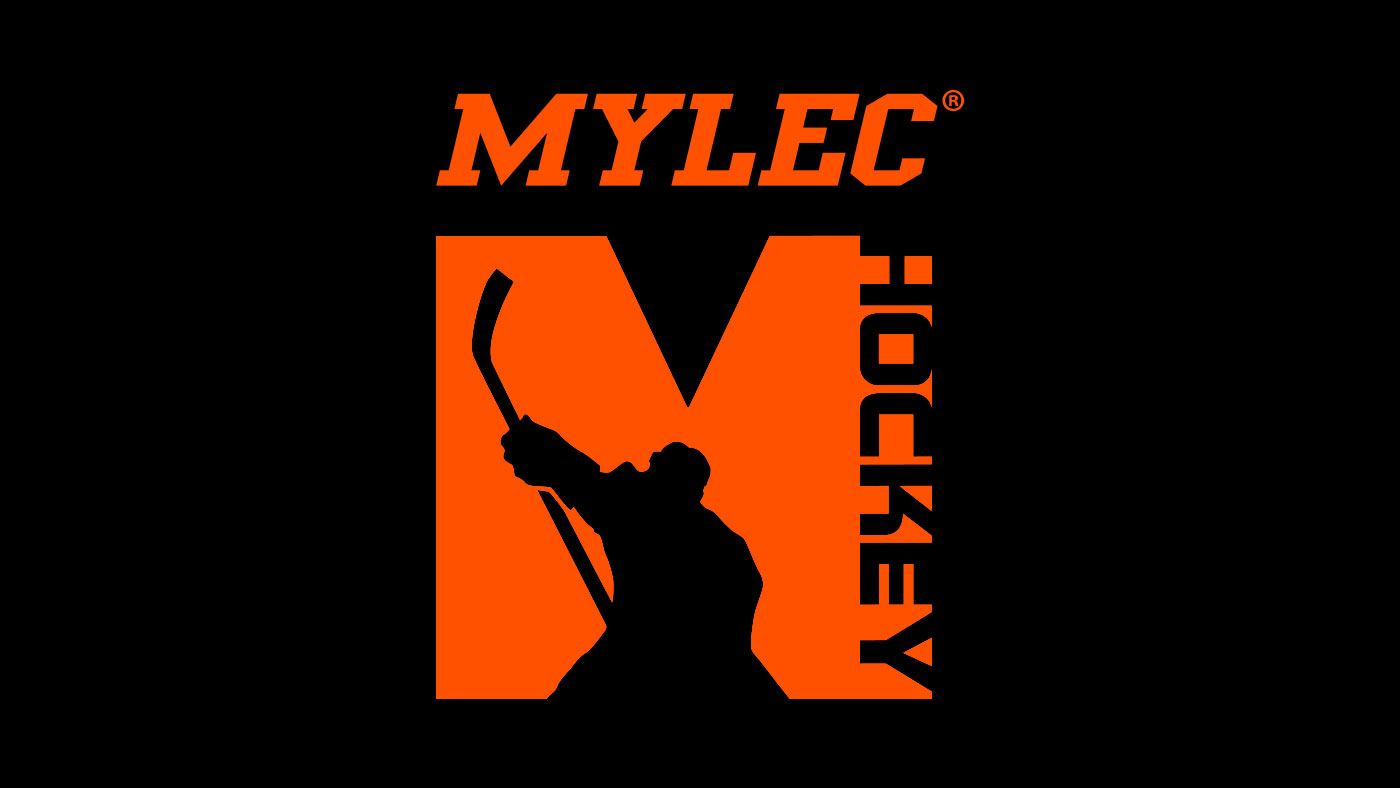 ORIGINAL ARTICLE HERE
ASHBURNHAM — For a dedicated athlete, preparing for a game in a new team uniform, any team uniform, is always special. But when you wear the red, white and blue and represent the USA, you've reached another level.
Two area athletes, talented ball hockey players Jordan Pond and Stefanie Caban, now know that proud, patriotic feeling. They recently returned from the Czech Republic after playing for the USA Women's U20 Ball Hockey Team in the World Junior Championship.
Pond, 14, and Caban, 17, were selected for the USA team last year and joined other girls — ages ranging from 13 to 20—from Massachusetts, New Hampshire, Pennsylvania and New Jersey. This was the first USA U20 team to enter the World Juniors.
In a five-game tournament extending from late June and into early July, Team USA defeated Great Britain, 4-0, before losing to Canada, 2-0 and then dropping a well-played one-goal game to Slovakia and a 5-1 loss to the gold-medal winners from the Czech Republic.
Slovakia defeated Team USA again, 2-1, in the bronze medal match.
"I was proud of our team, especially because we scored the only goal of the tournament against the Czech team which won it all," said Pond, who began playing ice hockey at age 3 and Dekhockey at 4. She played on defense for the USA Team.
"I've traveled a lot for games, but I had never really traveled that far away to play, she said. "When we got to the Czech Republic, it was so pretty and the country was so much more than what I expected it to be."
About the tournament, Pond said, "We put up some good games and the game against the team from the Czech Republic was a major confidence builder."
The daughter of Johann and Deb Pond of Ashburnham, Pond played on the Oakmont Regional girls' varsity ice hockey team last year as an eighth-grader.
She said that ball or Dekhockey is a good way to keep practicing some of the skills that crossover from ice hockey.
"I still play hockey year round," she said, "but with Dekhockey I can keep practicing my skills and build up stamina by running too."
About competing and representing her country, Pond said, "It was really cool putting on the uniform because I've always dreamed about being in the Olympics someday when I'm older. Being on the USA Ball Hockey team is a step closer to that goal and it was an experience that most kids my age don't get."
Caban, a rising senior at The Winchendon School, played ice hockey at Oakmont for two seasons. The trip to the Czech Republic for the Ball Hockey Championships was her second. She was on a women's team a year ago.
The daughter of Jeff and Robin Caban of Fitchburg, Caban has verbally committed to play for Franklin Pierce University in Rindge, N.H. in 2019-20.
In the tournament, Caban was awarded the USA Player of the Game in a matchup against Slovakia.
"It was a great experience, meeting and playing with girls I had never known before," said Caban, who, like Pond, has dreams of competing in ice hockey for Team USA in a future Winter Olympic Games.
Pond praised Caban, her older teammate and one of the team's assistant captains, saying, "In my mind Stef is the perfect version of an athlete that I've always pushed myself toward. It was great getting to know her during the week of the tournament. She is someone our team really looked up to."
Caban, in turn, lauded Pond saying, "Jordan definitely has the heads-up ice hockey knowledge and that's good for DekHockey. She really knows the game."
"This was the first time we were able to put a youth U20 team together," said Rick Laperriere, executive director of the American Street Hockey Institute and president of Mylec Inc. "We were very excited and pleased with how they performed and conducted themselves. We had a very young team and they did very well. They're all good kids on and off the rink. There was definitely some local flavor on the team. It's great to see local kids go and play on a big stage and do well, and the best part is all of them will be eligible to go back again."
– By Jay Gearan / Sports Correspondent
RETURN TO MYLEC NEWS