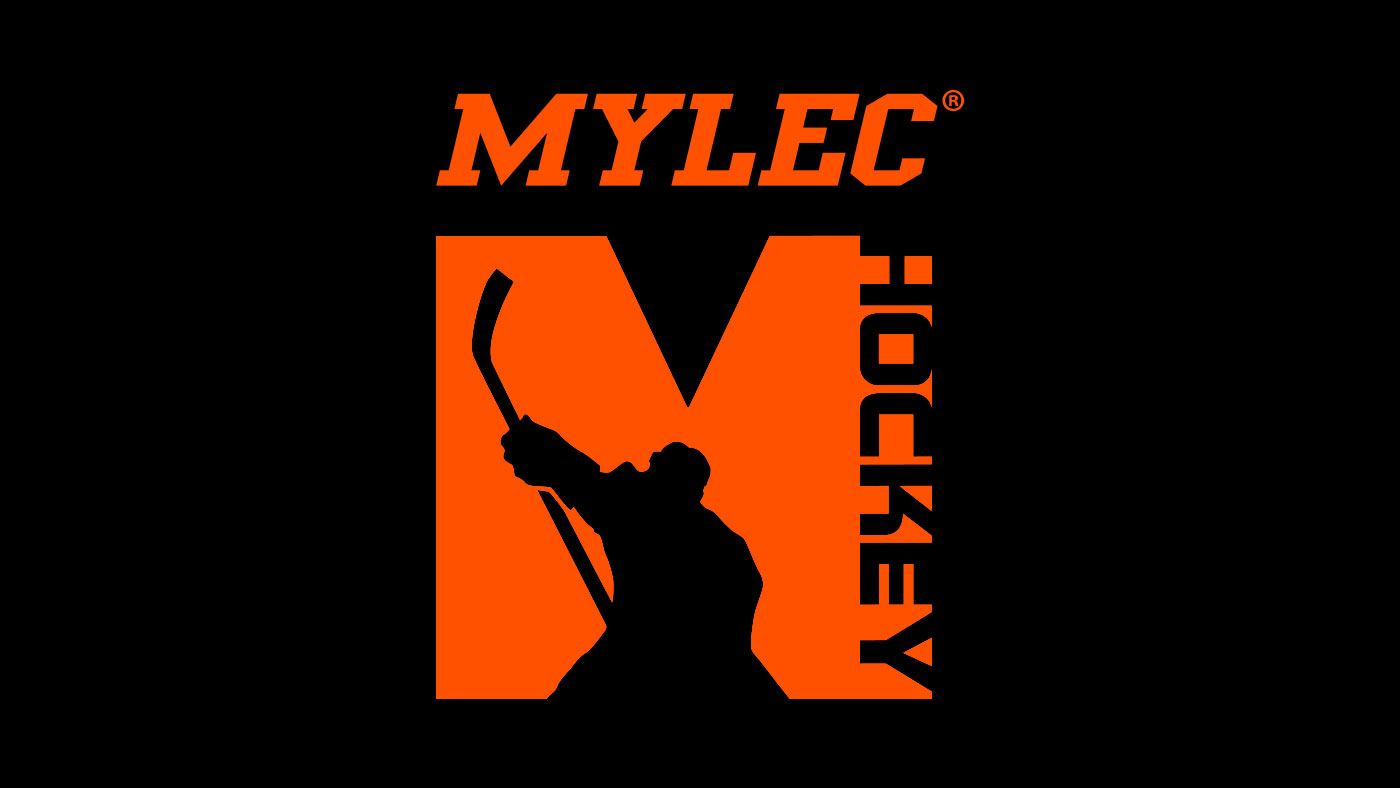 ORIGINAL ARTICLE HERE
Don't be alarmed if you see chipmunks playing hockey this fall.
The Pottstown Area Police Athletic League is expanding its Dek Hockey operations to create a new instructional program for 4 and 5-year-olds, nicknamed the "chipmunk" league.
PAL Dek Hockey will be conducting its 30th season this fall, having grown to be the largest Pottstown PAL program and the largest intramural sneaker hockey league in Eastern Pennsylvania since its inception in 1996.
Boys and girls from ages 6 to 18 are divided into co-ed intramural leagues of four to seven teams each. The league is played outdoors at the West Pottsgrove Elementary School Dek. Teams hold practices one night a week, and play regular season games on the weekends, with older divisions in the morning, advancing to the youngest in the afternoon. Campaigns culminate in double-elimination playoffs for all teams, followed by parent-kid games and parties.
Having reached more than 300 players, PAL Dek Hockey expanded to holding both spring and fall seasons in 2013. Then this summer, the league partnered with the ice hockey Pottstown Penguins for a development camp for ages four to ten, held two nights a week.
The newest initiative to focus on students in pre-K and kindergarten arose in part because of the efforts of the New Hanover Parks and Recreation department. The chipmunk league will be held at the New Hanover Community Park dek off of Route 663. (The regular leagues will continue to play at West Pottsgrove.) The fledglings will play two nights a week, 16 sessions total. The youngsters will have on-rink instruction from coaches, divided into skills groups, drills, and scrimmages. The goal is to allow for more playing time and better development by playing with others close in age.
PAL is utilizing local expertise in the form of Alvernia University's men's ice hockey head coach, Steve Rowe, who is facilitating this new program. Pottstown PAL is also allying with Schuylkill Valley Sports and Mylec Hockey Inc. to provide a free stick for these players, in addition to the team shirt all players usually receive.
Over the past few years, Pottstown PAL Dek Hockey has likewise worked to develop partnerships with other community organizations, in addition to those mentioned above. Hill Hockey Helps has held clinics, organized rink cleanups, donated towards rink expansion, and hosted PAL at the prep school's game. Pottstown Sports Carnival has hosted hockey stations, St. Gabriel's Hall has helped organize fundraising breakfasts for PAL families, Reading Hockey League has hosted PAL teams in inter-community games, and Pottstown Middle School has established a team of players from that school each spring. Pottsgrove School District has also hosted PAL Dek Hockey games at its facility since the league's move from Memorial Park in 2006.
All registrations are held online at www.pottstownpal.org, with a $55 price for the chipmunk program and $75 for the regular leagues. Pottstown PAL also continues its tradition of having equipment available to rent for all sizes, as players need helmet, gloves, elbow pads, leg pads, and a stick.
For more information, call the PAL office on 146 King St. at 610-327-0527 or email program director Darren Becker at padhapal@gmail.com.
RETURN TO MYLEC NEWS