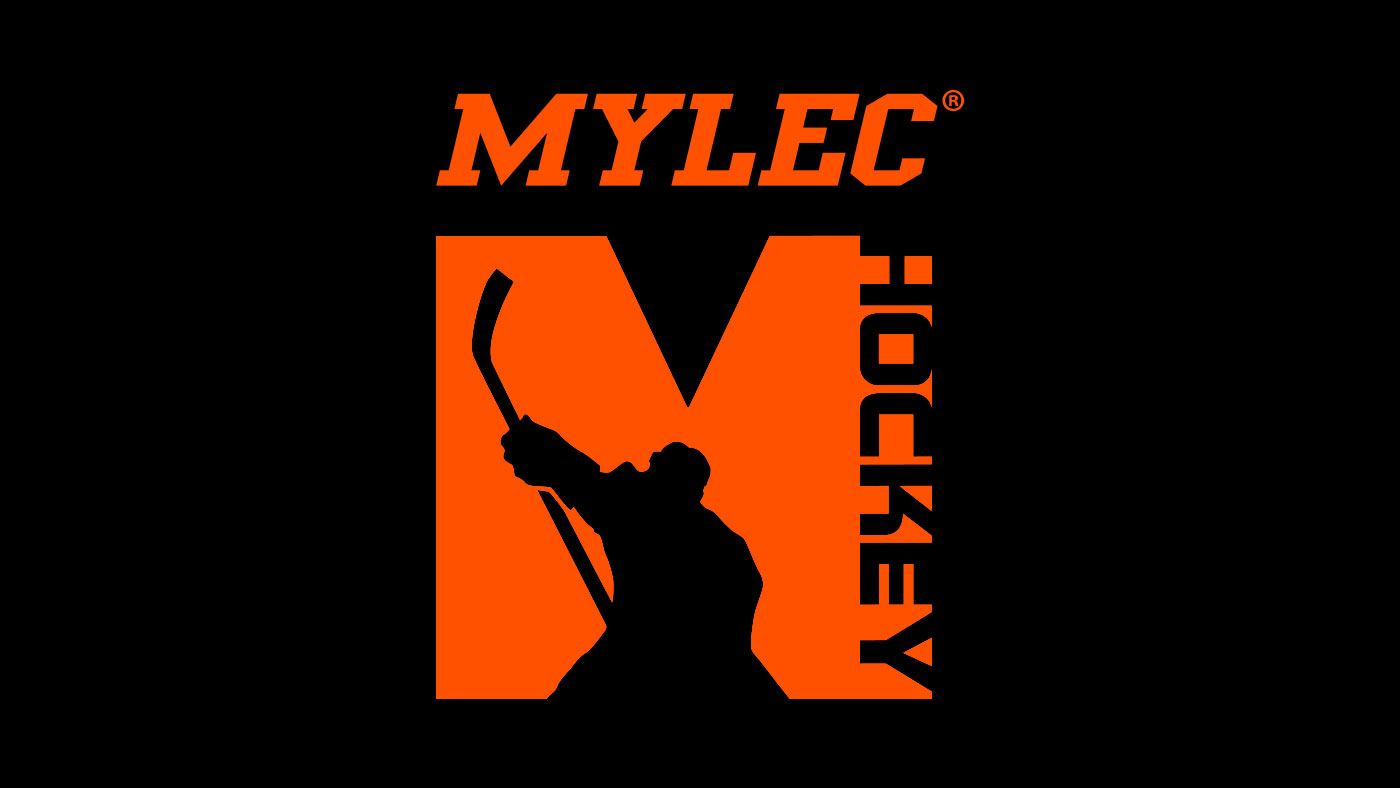 ORIGINAL ARTICLE HERE
When asked why he started a dek hockey tournament to benefit a friend with brain cancer, Brian Fioretti had one thing to say: "Cancer hits everybody." Fioretti's tournament, lovingly named "Puck Cancer," has 12 teams looking to hit cancer back.
This is the inaugural tournament, and it is held to benefit John Rinnier, a staple in the South Jersey-Philadelphia area dek hockey scene. Rinnier, a veteran, was diagnosed with a rare form of brain cancer in mid-2018.
Fioretti, a friend and teammate of Rinnier, was looking for ways to help the Rinnier family when he eventually decided to marry the idea of a hockey tournament and fundraiser.
"I've been a longtime captain of a dek hockey team, we play a lot of tournaments," Fioretti said. "I was thinking about doing it [a tournament] and people reached out to me telling me I should start it. So I organized it."
In his first effort as a tournament organizer, Fioretti did yeoman's work. He found a venue, Choice Arena in Sewell, and sponsors such as Mission BBQ, Mylec, the Philadelphia Soul and Philadelphia Flyers.
Perhaps the most impressive thing he did was selling out registration in a matter of three days. According to Fioretti, most tournaments have four teams in their first year. To turn away teams in the first year is almost unheard of. He credits selling the tournament out to the fact that Rinnier is well-liked in the dek hockey community.
"He's one of the guys everybody loves, like even opposing teams," Fioretti said.
The goal of the tournament is to help Rinnier with some of his medical bills. He's been out of work since his diagnosis and, due to the rarity of his cancer, has to travel to New York City to receive treatment.
Fioretti's fundraising goal is $8,000 after paying referee fees and the venue. While the $440 per team for registration will account for the bulk of the donation, there are other ways to help the Rinnier family.
T-shirts will be available the day of the event, and a portion of the proceeds will go directly to Rinnier. There will be approximately 25 baskets to be raffled that day as well. The big ticket items, however, are a signed Sean Couturier jersey that will be available via raffle and a signed Brian Dawkins jersey that was sent to Fioretti from Dawkins himself.
The tournament is scheduled for May 11 at Choice Arena in Sewell and will start at 7:30 a.m. with the last game starting at 8:30 p.m. Fioretti estimates the peak time of the tournament is 10 a.m. to 2 p.m. Admission to this family friendly event is free.
He commented on the family atmosphere that is present in the dek hockey community.
"Through Philly and South Jersey, there are a lot of charity tournaments where we come together," he said. "Somebody's house burned down, and we came together to help that. Everybody tries to come together to help each other, especially when it's a special player like John."
Of the 12 teams, Fioretti said they have two from Northeast Philadelphia, one from Central Jersey and the remaining nine are from the South Jersey-South Philadelphia area. The 12 teams are coming together, not only to play in a recreational hockey tournament, but to help out a beloved member of their community.
"If one player falls, we can all pick up," Fioretti said.
Donations can be made to Rinnier's GoFundMe by searching for "Support John Rinnier's Fight Against Brain Cancer." For more information on the tournament, visit the Facebook page "Puck the Cancer John Rinnier Benefit Dek Hockey Tournament."
RETURN TO MYLEC NEWS