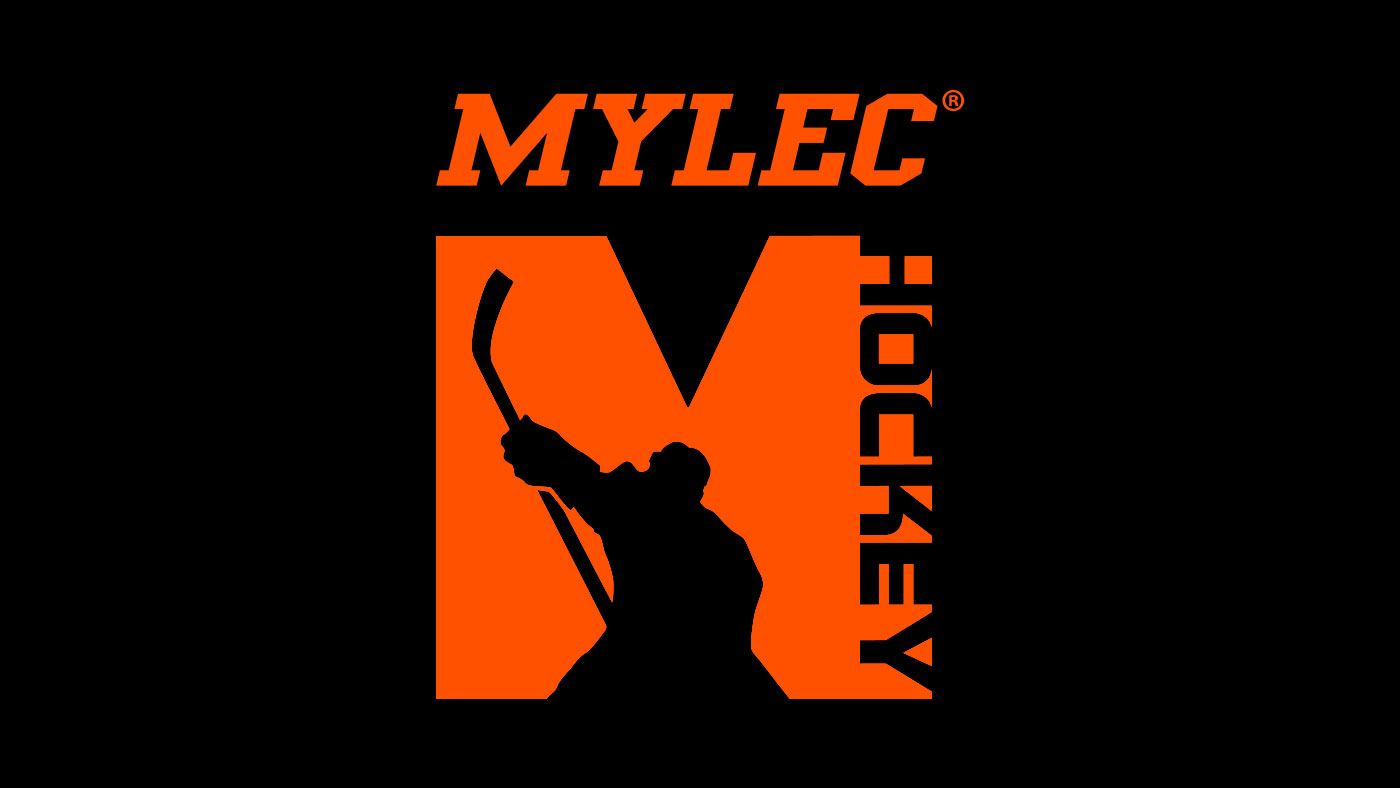 ORIGINAL ARTICLE HERE
John Rinnier was always the most popular player in whatever dek hockey game he was playing in several South Jersey leagues. Not just among his teammates, either. Even opponents couldn't help but smile in his presence.
Rinnier, 36, of Woodbury, won't be able to play this weekend, though. After radiation treatment, he's now in his second six-week round of chemotherapy to treat a rare form of brain cancer called medulloblastoma.
His phone won't stop buzzing with friends and acquaintances texting that can't wait for a sold-out hockey tournament May 11 at Choice Sports Arena in Sewell.
More: Flyers hire Michel Therrien, Mike Yeo as assistant coaches
The electronics technician who worked on the Deepwater Horizon oil spill in 2010 when he was in the Coast Guard has a civilian job, ironically, fixing the linear accelerators in radiation therapy machines that treat cancer. He hasn't been able to go back to work since he was diagnosed last November.
Medical bills are piling up six months high and the hockey community is coming together to help Rinnier make ends meet. While all the playing slots are gone, there are plenty of reasons to still attend the tournament from the chance to win signed jerseys from Hall of Fame center Eric Lindros, Flyers center Sean Couturier and Hall of Fame Eagles safety Brian Dawkins, among local restaurant gift certificates, party packages and more.
Rinnier is humbled by all of it…including the fact that he has to watch from the sidelines.
"It's a killer," Rinnier said. "When I was in the hospital with the surgery I was like, 'Am I gonna be able to play this weekend?' I was mostly joking but actually asking and they were like 'No, it might be a while.'
"It was one thing to hear that you have a tumor in your head. After a day or so they're pretty sure it's not cancerous. Then to be told you've got cancer, that's a jaw-dropper there. My goals are to get back to work and get back to hockey."
While he won't be able to play this weekend, he'll still be around hockey. Rinnier's oldest hockey teammate is Brian Fioretti, a 44-year-old from Washington Township and the driving force behind the benefit tournament. The two met playing in an over-30 league out of Gloucester Township several years back and became quick buddies.
"We instantly clicked. In two seconds he became my best friend on the team from one conversation," Fioretti said. "It was weird. We just clicked on every level."
"As soon as me and Brian started playing together it was one of things where it just clicked on a personal level and a hockey level," Rinnier added. "I told him then, 'Wherever you go, I go.'"
Recently Fioretti has been furiously juggling everything from being a tournament director to fundraising whiz and even reaching out to athletes to see if they can help. When Fioretti sent a message to Lindros on Twitter, Lindros' wife, Kina, emailed Rinnier to make sure the signed jersey they were going to send was going to the right place.
When she was pleased with the answer, she asked if Rinnier wanted to meet Lindros in person. Fioretti took off from work that day to drive his buddy to meet one of his hockey idols.
"It was unbelievable," Rinnier said of the meeting. "Eric and his wife and everyone we dealt with was so amazing, but Eric himself, in person, he was just the nicest, down-to-earth person I've ever. It was so unexpected for someone to be so genuine and nice. It was a great time."
"Before we left Eric, he said, 'Brian, if there's anything else that I can sign or send you guys, just let me know. I'll help you guys in any way I can,'" Fioretti recalled. "I mean, first of all, I can't even express how blown away I am."
So is Rinnier, from all the support he's seen so far.
His mother, Debbie, and sister, Shylah, have created a GoFundMe page that has already raised more than $15,000 in two months. Between those efforts and what his friend is doing to put on a tournament in his honor, Rinnier is taken aback.
"It makes me emotional to think about it," he said. "It's just so amazing that someone would put in so much time. Obviously me and Brian are friends. I've got a lot of friends but Brian's the one doing something like that and every time I turn around there's another sponsor or there's another something or other. It's so humbling. It just blows me away."
"People want to help. I've literally never been a part of any type of fundraising or anything," Fioretti said. "I'm absolutely humbled at how much people want to help."
Mylec, one of the most influential companies in ball hockey, donated game balls for the entire tournament as well as some equipment. Mission Barbecue has been generous to the cause as have Walmart, Olive Garden and Pinsetter Bar & Bowl and the Deptford Skating and Fun Center, both of which have donated parties to be raffled off. Tickets for all the prizes will be available at the tournament for $5, $10 or $20 per ticket depending on what the prize is.
Typically tournaments take a while to come together. Fioretti, who is a rookie at putting them together, couldn't believe how quickly things started happening.
"Twelve teams sold out in four days," he said. "Some of it was because guys wanted something different but a lot of it has to do with five teams being here specifically just for John. It's hard to express if you don't play this sport or run this sport but to sell this out in four days was literally unheard of."
The team that Fioretti and Rinnier play on actually accounts for two of the 12 rosters. So many current and former teammates came out of the woodwork to support Rinnier that they couldn't be kept to just one team.
"There's always one or two guys on a team or in a locker room where when they get there, everybody's excited to see and the other team even talks to before the game," Fioretti said. "He's that guy. He's totally that guy that everybody likes.
"There's always one or two guys that are cracking jokes and everybody likes him and he's a calming influence and it's him. Everybody loves him. I think that's why it was so easy to sell out. I really think that was part of it."
RETURN TO MYLEC NEWS