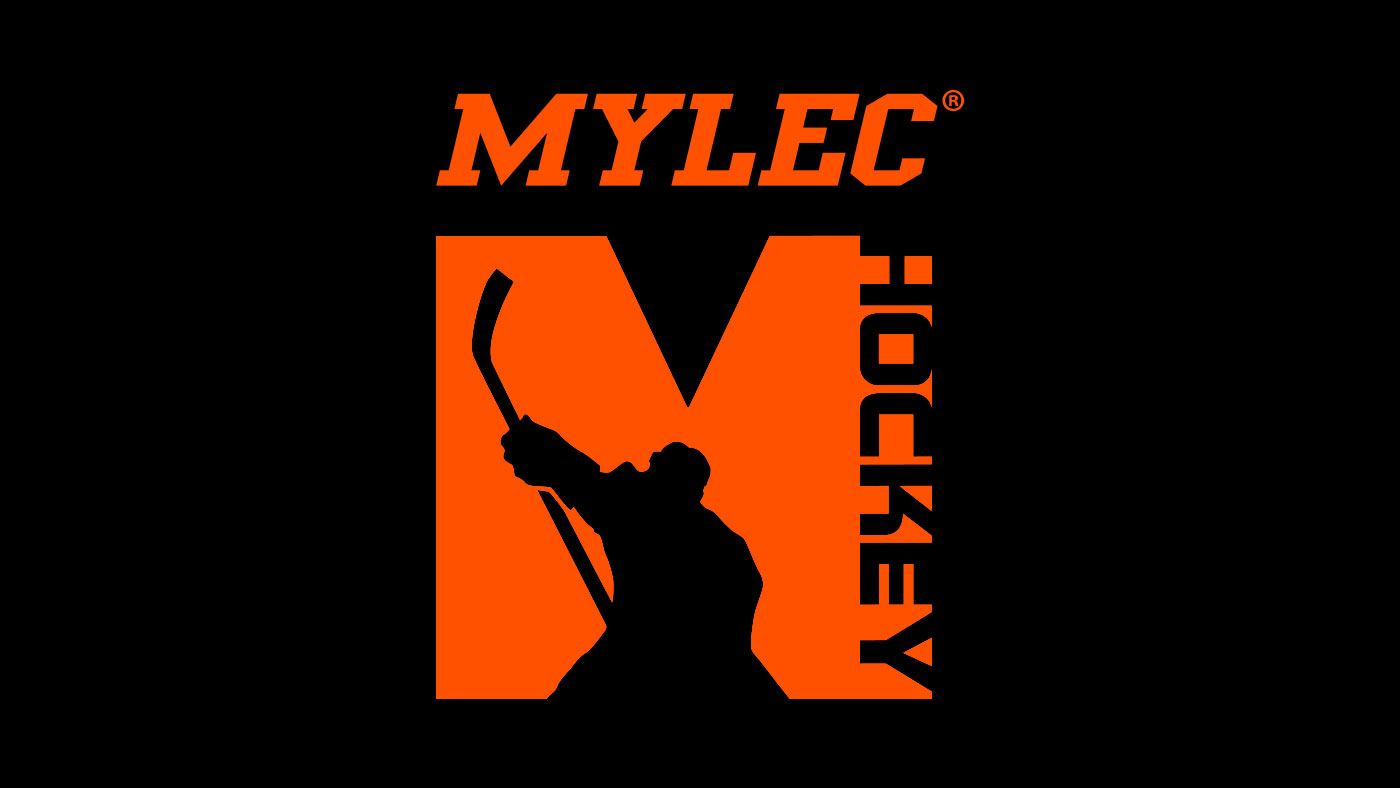 We had 34 teams participate in the 2019 Mylec Cup. This year teams came from Massachusetts, New Jersey and New York. It was another great year with a lot of close games (and just a little bit of rain), but as always great to see some familiar faces and also a lot of new faces and thank everyone who participated on and off the dek!
2019 Champions:
Penguin A: South Jersey Punishers
Penguin B: Fitchburg Raiders
Beaver A: Gloucester (NJ) Panthers
Beaver B: Long Island Clippers
Cadet A: Fitchburg Raiders
Cadet B: Spindle City Warriors
As always we try to improve the tournament every year so any suggestions are appreciated and should be sent to BOTH anthony@mylec.com AND mike@mylec.com, please use the subject line '2019 Mylec Cup Suggestion' thank you!
PS – We are looking forward to next years event. 2020 Tournament dates will either be July 22 – July 26 OR July 29 – August 2 (THESE DATES ARE NOT 100% FINAL YET, FINAL DATES WILL BE CHOSEN IN A COUPLE OF MONTHS)
RETURN TO MYLEC NEWS